What Yates & Company have to offer
We offer a level of service that is unrivalled in our industry. Here are a few of the many services that we offer at Yates & Company:
Slate Delivery: We operate our own fleet of trucks that all have de-mountable forklifts. This enables us to deliver our slates nationwide to complicated sites and merchant's yards. Our slate deliveried can be 50 slates to 20+ crates.
Holing and coursing: For more complex, random and diminishing course roofs, we offer a holing and coursing service to make the job a whole lot easier.
Take offs: We offer a free service of take offs from architectural drawings. This lets you know the quantities needed for your project, enabling you to order the correct quantity, reducing the chance of over or under ordering.
Shaping: At our warehouse in Clitheroe, Lancashire our skilled staff can cut slates into a wide variety of shapes, creating some unique patterns.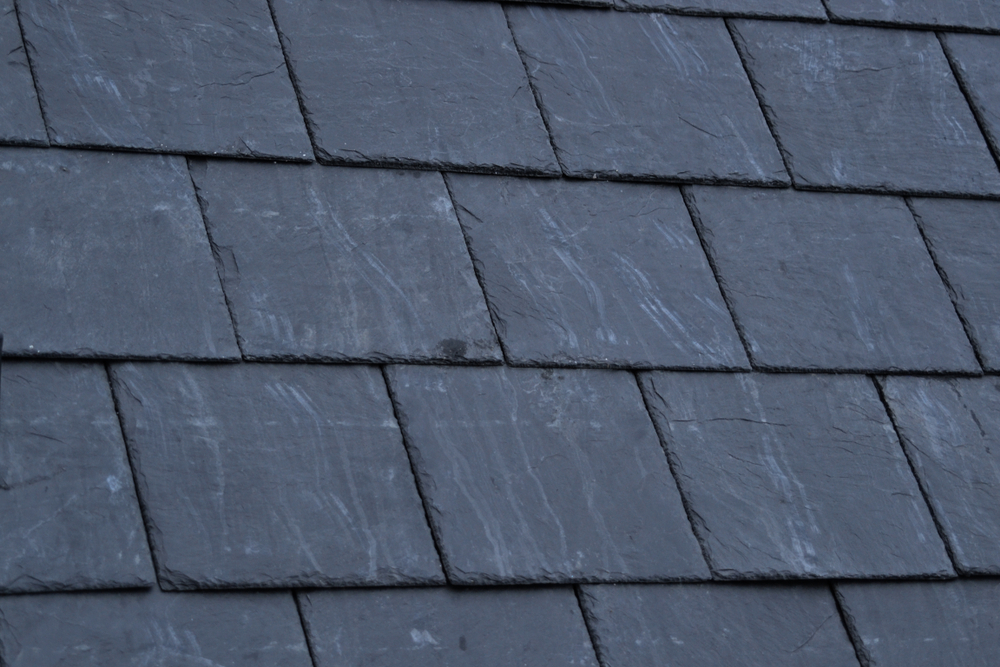 Why should you choose roofing slate for your project?
PRACTICAL: The combination of slates natural properties makes it an ideal material for most builds. It has a high resistance to acids, alkalis and other chemicals, it is unaffected by ultra violet light and by normal temperatures. Slate is also non combustible making it a very practical roofing material.
APPEARANCE: Slate comes in a wide variation of colours, textures and thicknesses giving you the ability to choose the perfect slate for your property, whether that be sleek and modern to traditional and rustic. Slate adds a special finish to a build that other roofing materials struggle to achieve.
LONGEVITY: There have been numerous cases where roofing slate has been removed from a building after hundreds of years in order to replace other materials and has been reinstalled. Natural slate is almost unrivalled in its durability and longevity. This is why slate is guaranteed to last for a very long time.
Why Choose Yates & Company?

Our Experience
When you choose from our wide range of roof slates in Lancashire, North West, UK, the quality is guaranteed. We are highly experienced when it comes to providing a reliable supply of natural roofing slate and the services we offer. Our team of slate experts have provided slates since 1988 and our roots in the industry date back to 1929, this makes us realise the significance of experience, we have come across poorly installed slates and fixed unprofessional jobs to miss-sold products that are simply not fit for purpose.

Trustworthy
Since more and more customers keep on coming back to us, as their reliable slate distributor, we are driven to upkeep our quality reputation in the market. Selecting the appropriate slates roofing supplier is a tall order. It is a decision that you may have to live with for years.
Flawless Slate Roofing
Whether you are in the market for a repair or total replacement or a new build, you require professional work. Contact Yates Slates in Lancashire, North West as our team of slate experts with many years' experience within the industry makes us offer nothing but the best. Opting for the right slate distributor is one of the decisions that you will never regret. Find out more by calling us on 01200 427711 or email any enquiries to info@yateslate.co.uk.